Work with the #1 real estate agent in Inverness, Illinois. With over $600,000,000 in sales since 1997, my team has the knowledge, experience and expertise you should expect when selecting your REALTOR©. Anyone looking to enter into the real estate market needs to choose their REALTOR© carefully. It is extremely important to have a true professional, who understands your local market, guide and council you through the process.
Learn why over 1,300 clients have chosen Chris Jacobs and his team when it's time to make a move.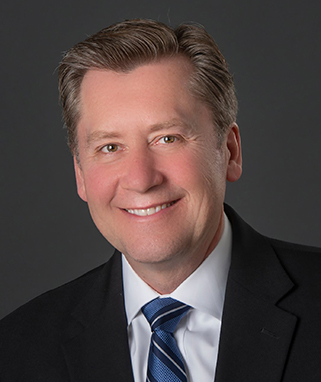 Chris Jacobs - Real Estate Broker
847.401.4859 | Chris@invernessforsale.com
Being a life-long resident of the northwest suburbs of Chicago, my family and I have enjoyed the Inverness and surrounding areas for many years. Both of my children grew up attending school here, graduating from Fremd High School, then later college. All of us have made life long friendships here and cherish all this community has to offer.
Having sold more Inverness, Illinois homes over the past twenty years than any other real estate Broker, I bring a higher level of knowledge and experience to each and every transaction.
For sellers, my team and I have put together one of the most comprehensive real estate marketing programs available. We continually search for and implement new technologies to improve my marketing program. For buyers, my
team and I bring the local knowledge and insight that provides an edge when searching out your next home. We put this wealth of knowledge to work for you.
I am dedicated to providing exceptional, personalized service for all of my clients. I take great pride in the relationships I build and always work tirelessly on my client's
behalf to help them achieve their real estate goals.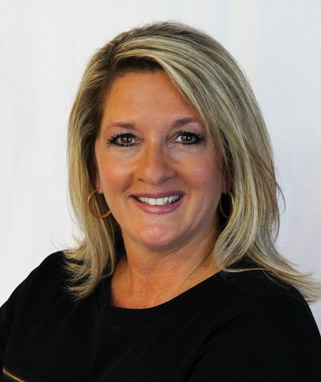 Sharon Molnar - Real Estate Broker
847.873.2248 | Sharon@C21tpg.com
Sharon has worked the Chicago Northwest Suburban area as a Realtor since 2003, providing exceptional real estate service. Whether buying or selling, she brings a superior level of knowledge and experience to each transaction. She tirelessly searches for the right home for buyers and aggressively markets seller's homes.
Sharon says, "Every home buyer or seller is unique. Taking the time to listen to their needs and concerns is key to helping them achieve their goals. My job is one of educating buyers and sellers regarding the market and making their transactions a pleasant, smooth experience."
Kevin Jacobs - Marketing, Photography & Real Estate Broker
847.754.8906 | Kevin@C21TPG.com
With a background in art & design, Kevin got his start in the real estate industry in 2006 creating marketing materials to better sell homes. Today he provides marketing, programming, IT, design and real estate photography for Chris Jacobs and his team.
After a decade in the real estate industry, in 2016 he acquired his real estate brokers license and assists the team in doing real estate right.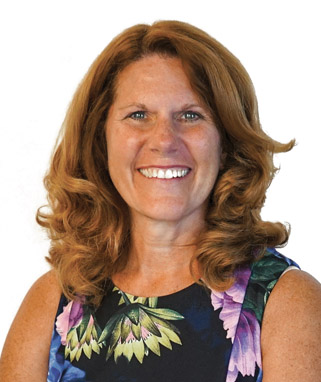 Heidi Doering - Real Estate Broker
847.975.6301 | Heidi@C21TPG.com
Heidi has thoroughly enjoyed working in the real estate business since 2000. She loves getting the best price on the sale of a clients' house as well as finding that "right" home for her buyers.
Heidi enjoys working with all realms of sellers and buyers, from the first time buyer to the real estate mogul. She has all the tools needed for a successful transaction.
Heidi says, "Out of all the transactions I've done, from the one bedroom condo to the dream home, the common denominator is customer service. I pride myself on providing the utmost customer service for my clients, listening to their needs, and formulating a strategy so that we are able to achieve their goals!"
Call us at 847.963.0400 when you or someone you know is ready to take the next step or use our contact form.